Performance: blackberrry boobs for everyone
Sa, 18.11.2017, 14 bis 20 Uhr, Finale 19-20 Uhr
Rauminstallation-Sound-Performance

Im Rahmen des Open Studio Day, Vienna Art Week, KUNSTQUARTIER:
50 offene Ateliers, Aichholzgasse 51-53, 1120 Wien, 2. Stock.

Idee, Konzept, Realisation: Annette Tesarek
Produktionsassistenz: Philipp Levar, Heidemarie Schrott
Sound/ Technik: Norbert Unfug
Performance: Tina Kult, Philipp Levar, Heidemarie Schrott, Annette Tesarek, Norbert Unfug, uvm.
About: For the first time ever a blackberry boobs factory opens its doors to the public. You may never have heard of a blackberry boobs factory before. Come in, be our guest and help our employees develop new designs and get involved in our unique production processes.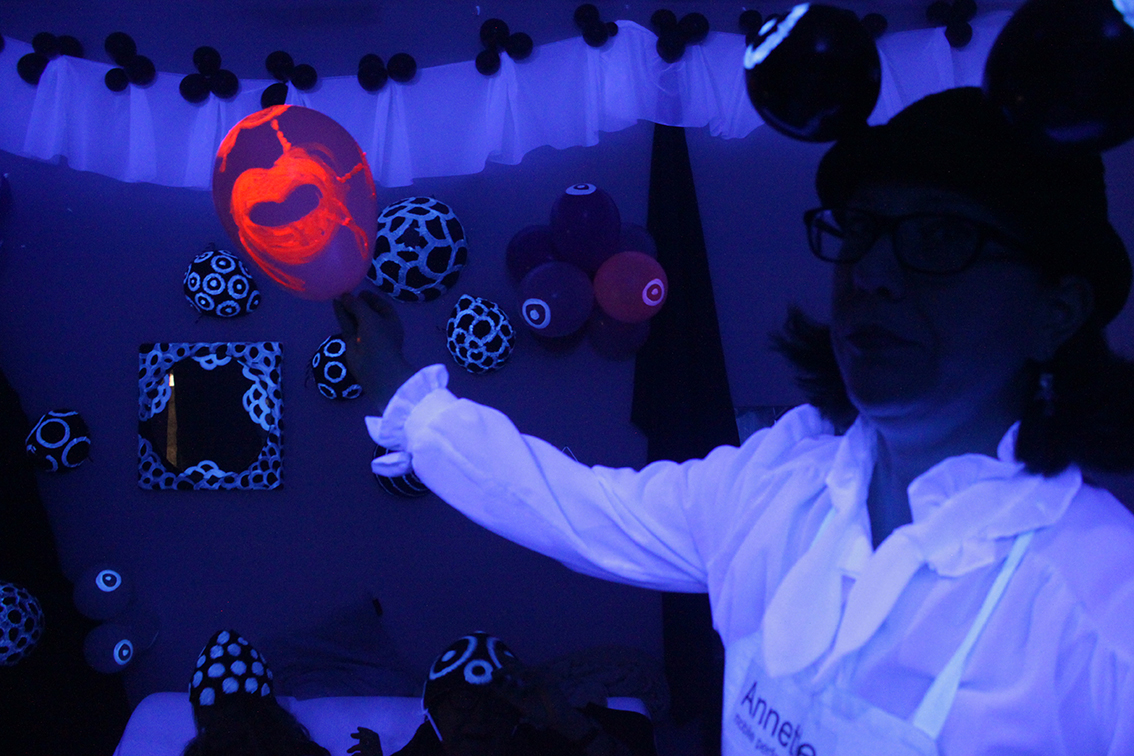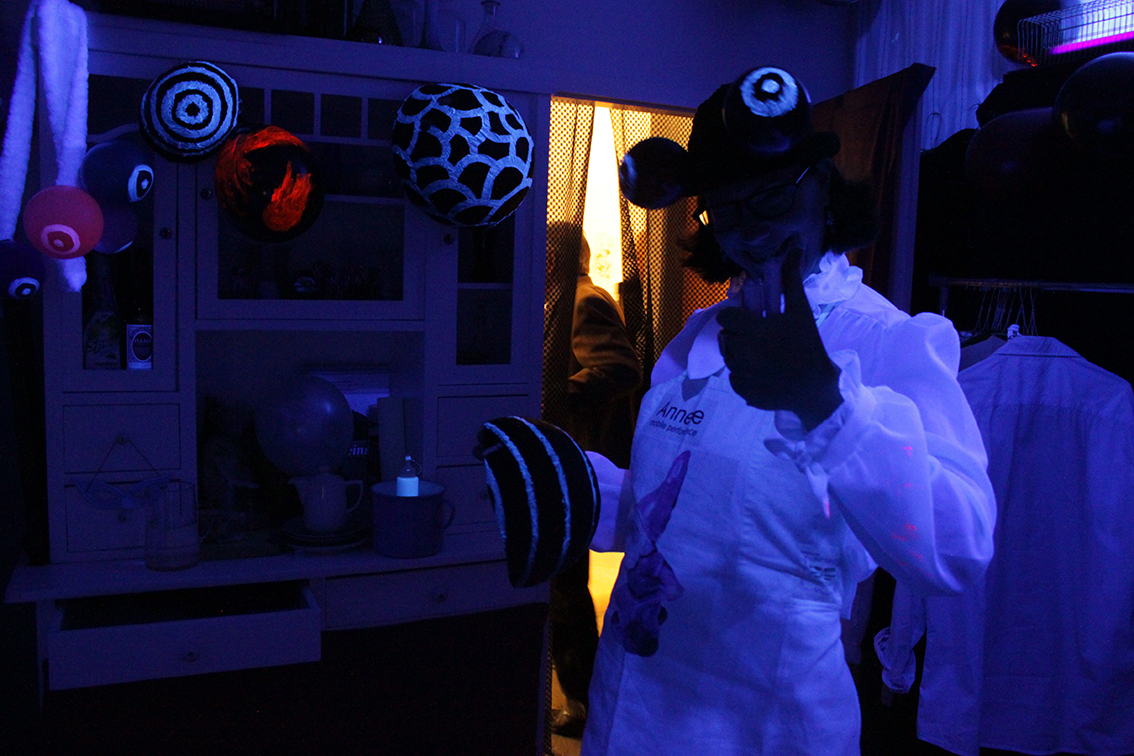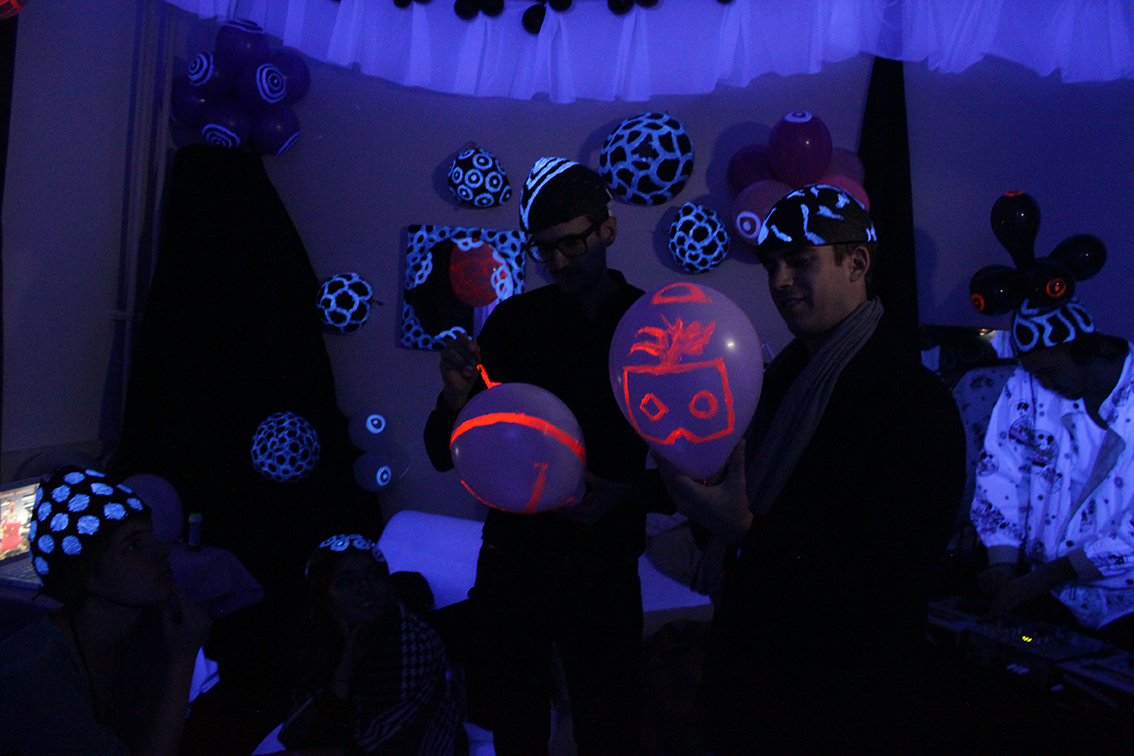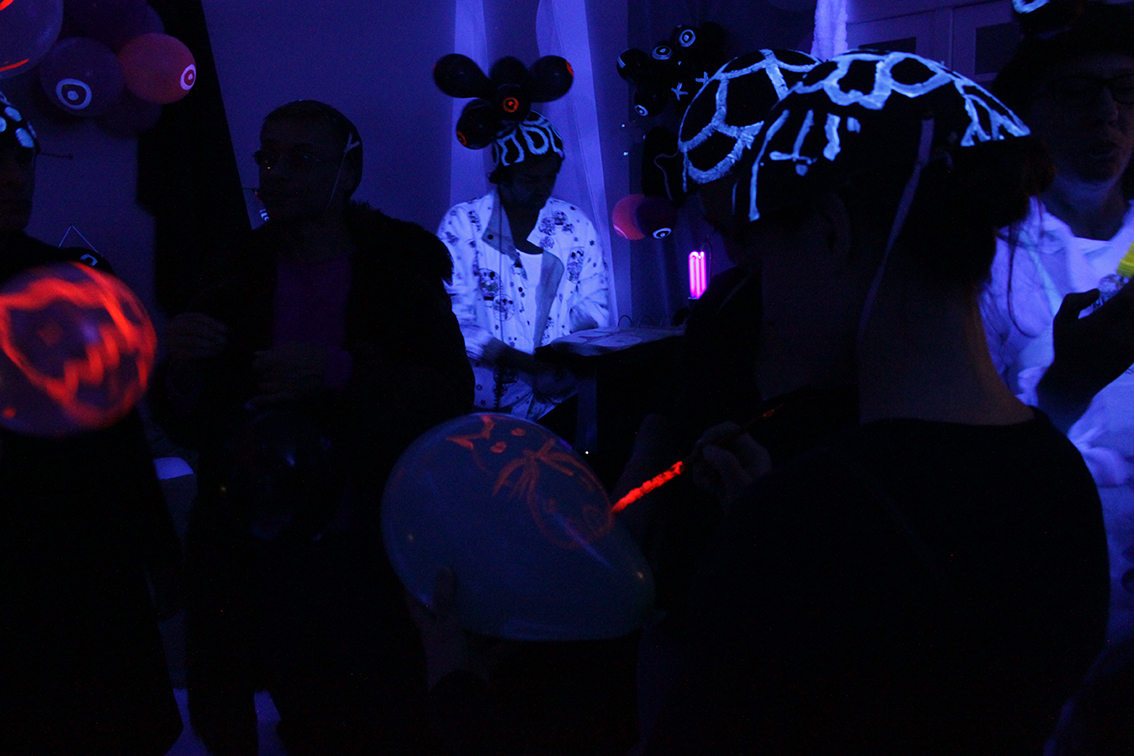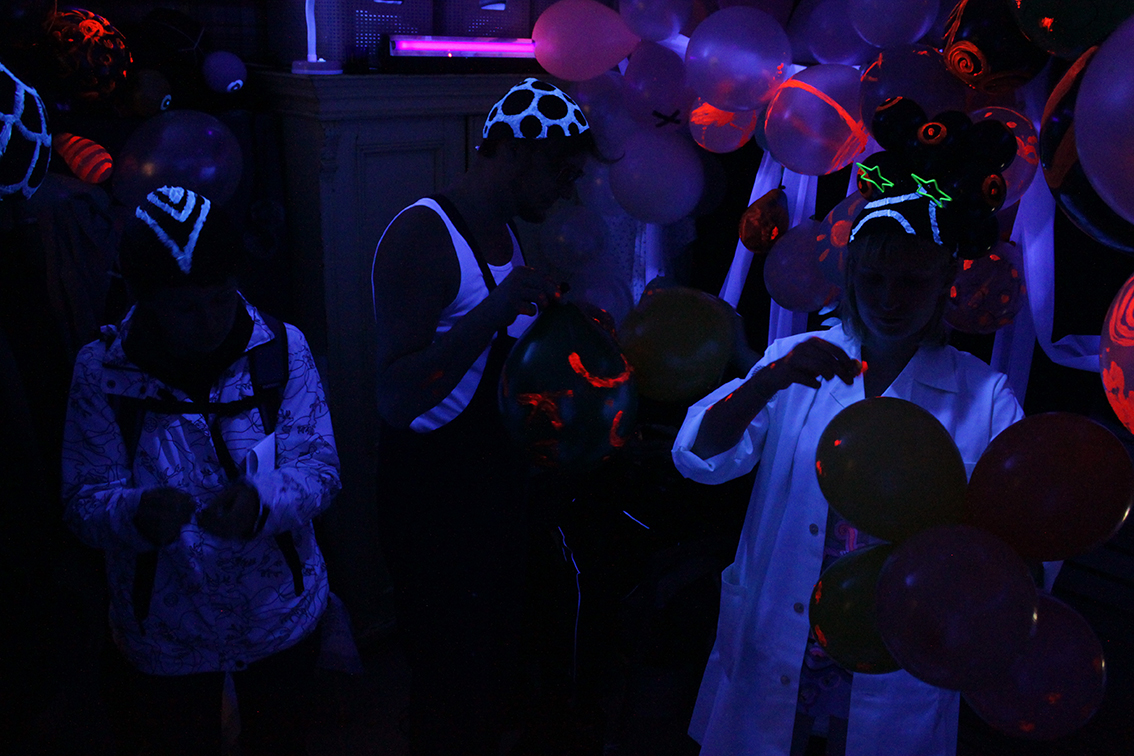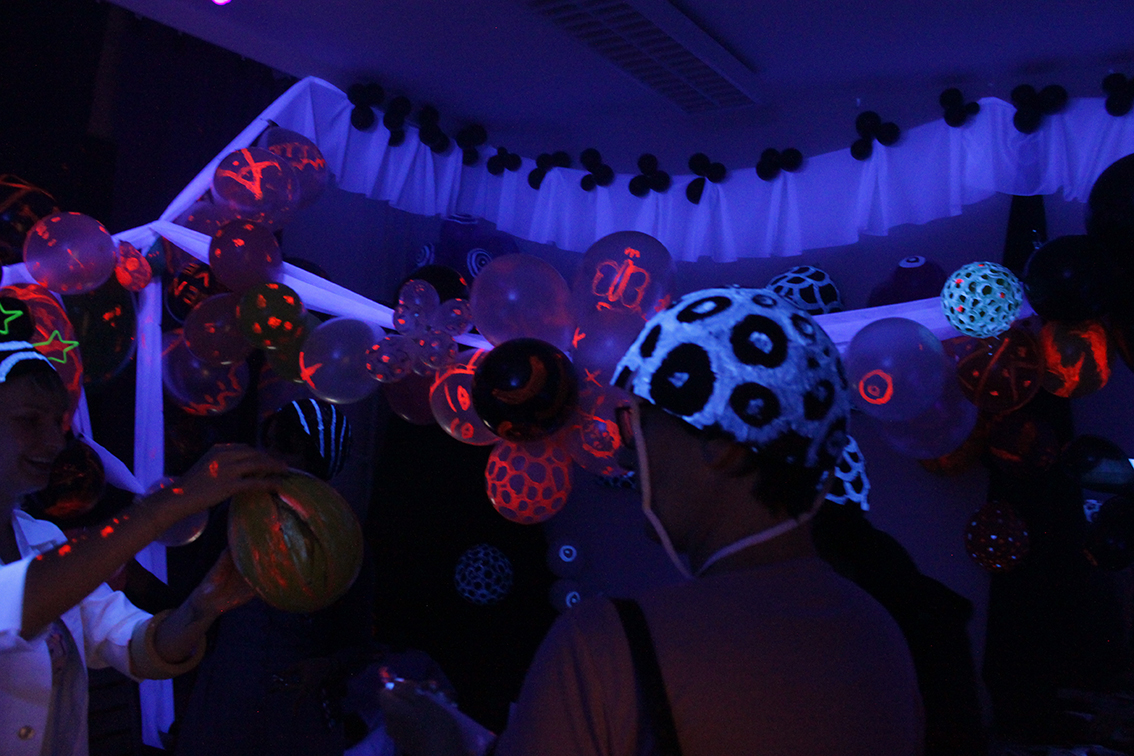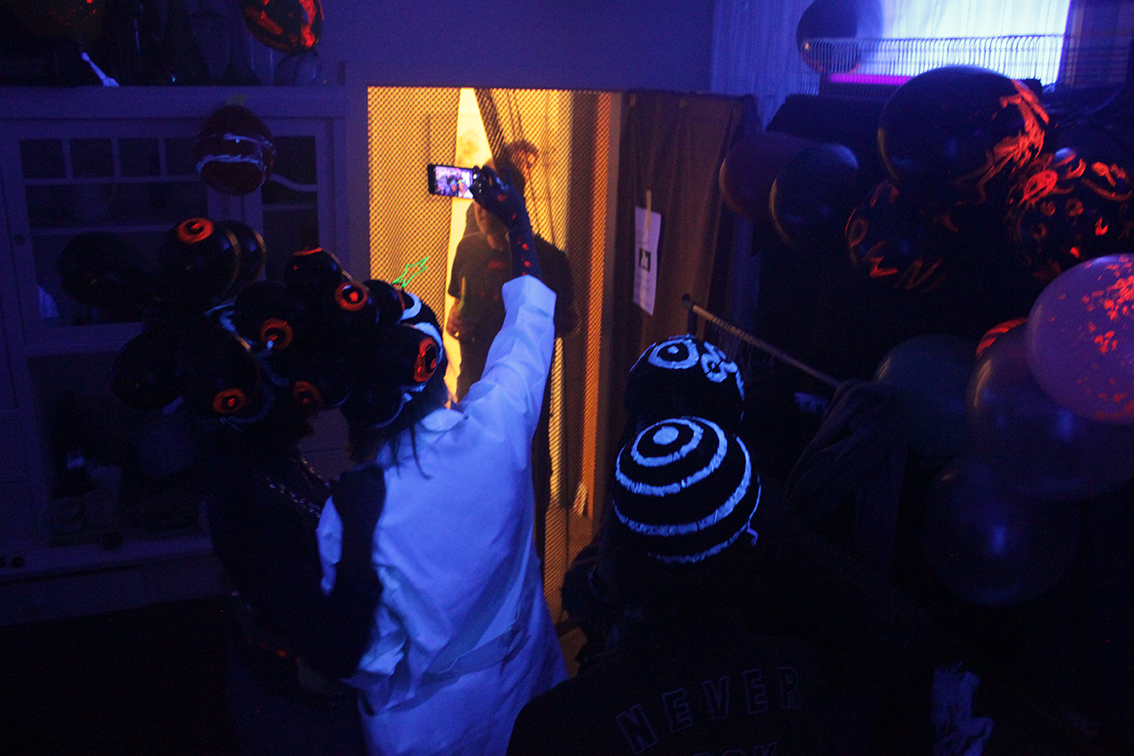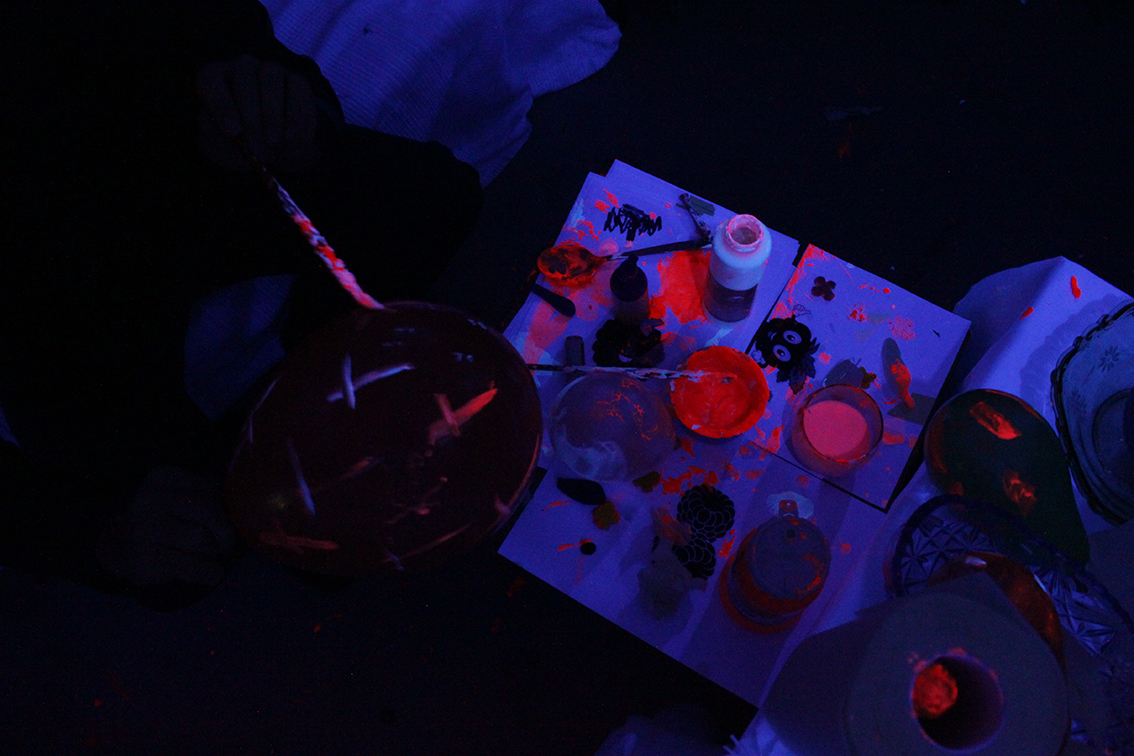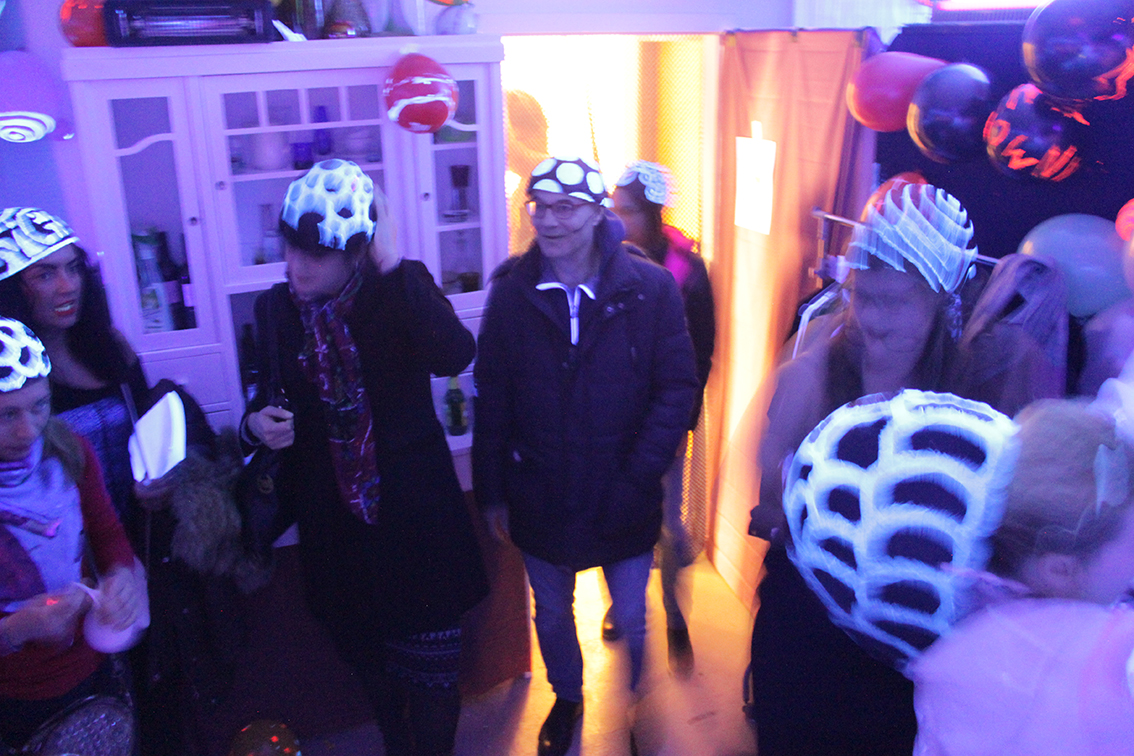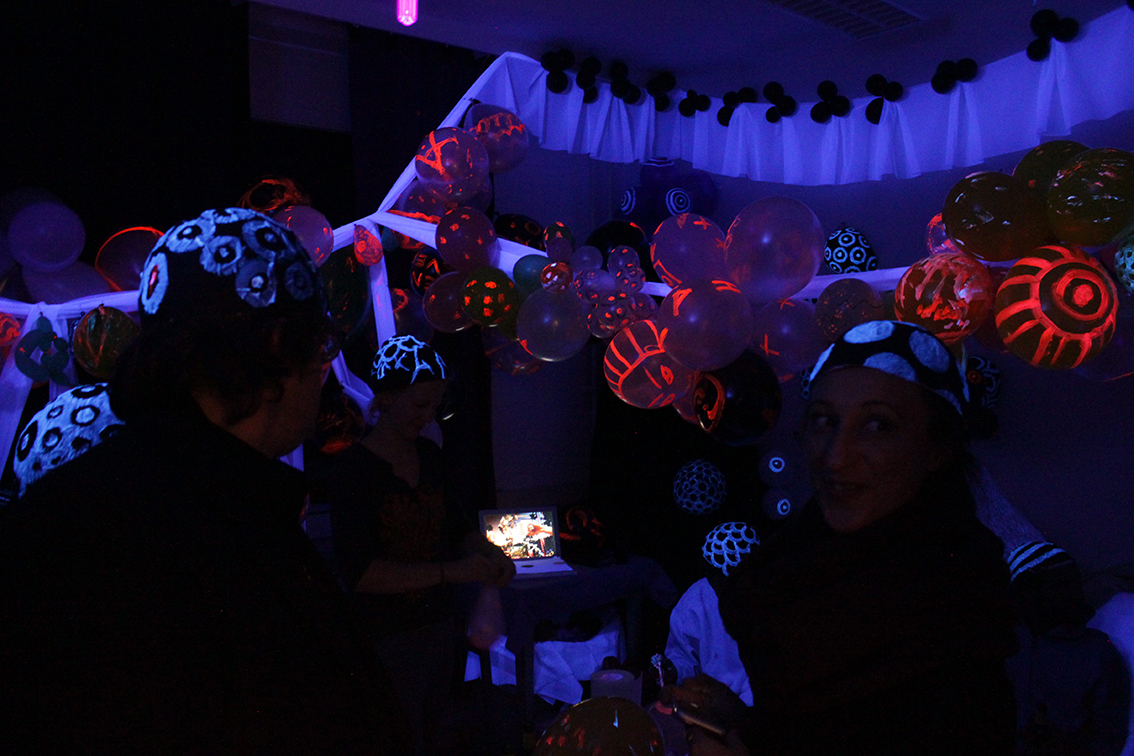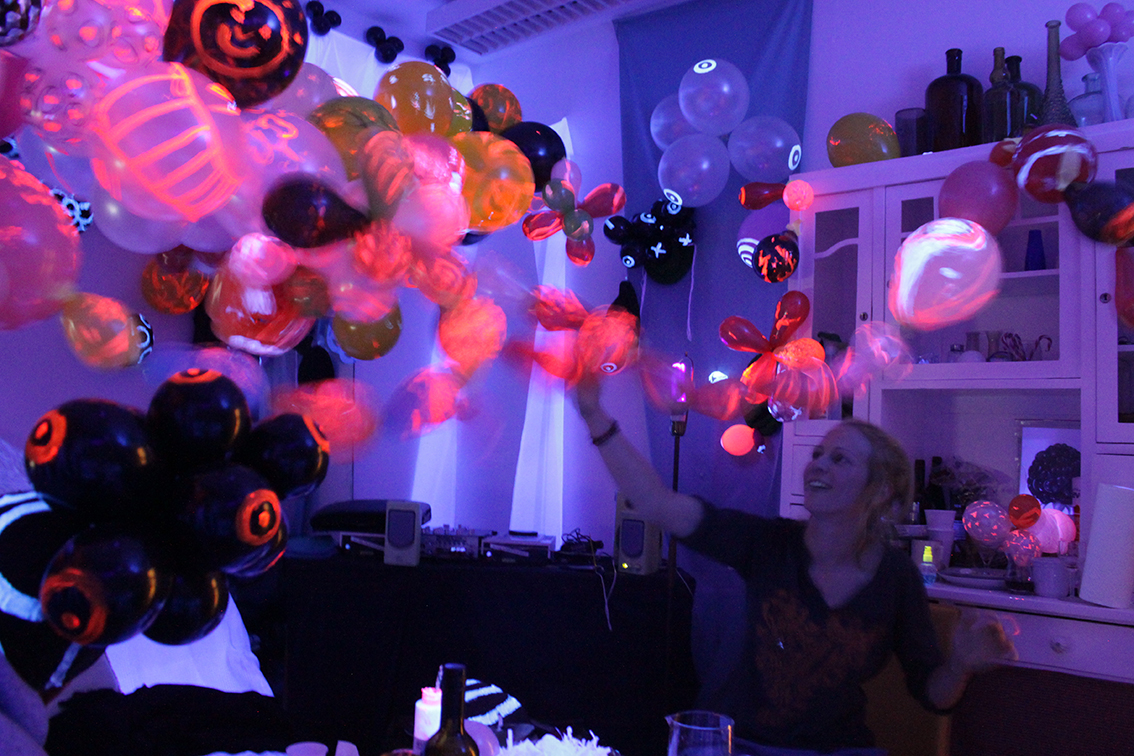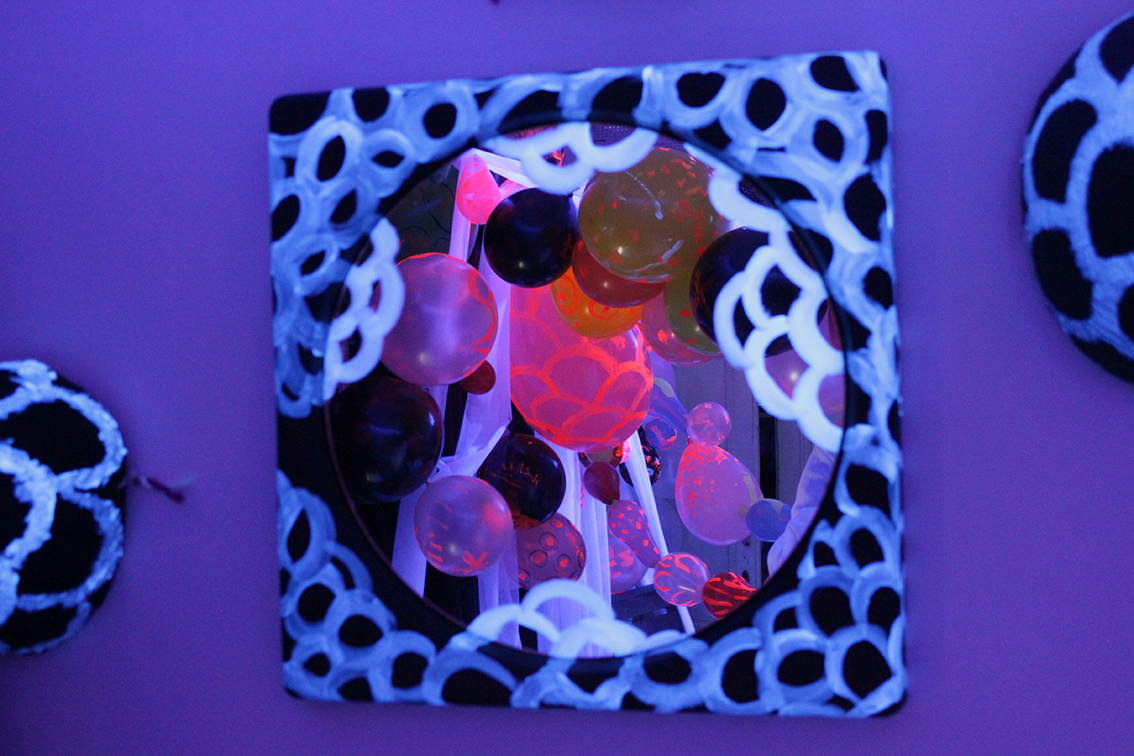 Fotos: Tina Kult/ Annette Tesarek


http://2017.viennaartweek.at/de/program/open-studio-day-kunstquartier/